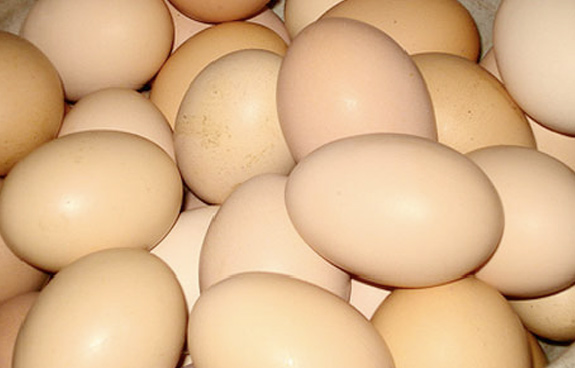 Massachusetts eggs are inspected by the State Department of Agricultural Resources. Eggs with the "Massachusetts produced" label must meet standards which exceed even USDA egg grading, assuring top quality.
You can buy fresh eggs at the following North Shore farms:
please send me a note if there's a resource not on the list.