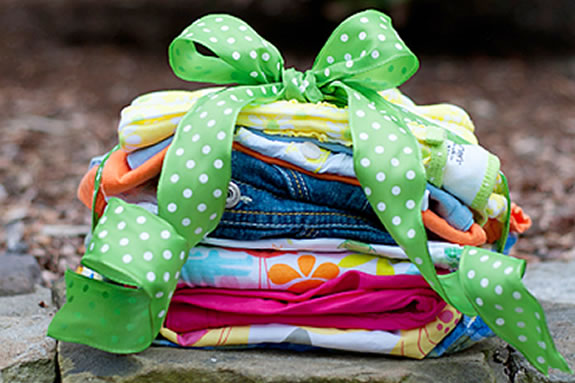 Get involved, donate and help empower local children and families.
Make a donation this season to one or more of the agencies listed here.
Girls Inc. of the Seacoast Area/a Jeanne Geiger Crisis Center Affiliate
Greater Lawrence Family Health Center
Boys & Girls Club of Greater Salem
Family Services of the Merrimack Valley
Plummer Home for Boys - a group home in Salem for at risk boys ages 13-18. The boys live at the home and attend school in local communities. the goal of the Plummer Home is to connect the boys with a permanent family. Many of the boys have been in and out of foster homes and have no where else to go. the home is committed to serving these boys who have enormous emotional and financial challenges.
Jewish Family and Children's Service Center for Family Assistance ensures that individuals and families experiencing financial difficulty receive services and have access to resources needed to meet basic needs, improve their quality of life, and work toward greater self-sufficiency. JF&CS is conducting a Holiday Gift Card Drive this year. Their goal is to give $25 gift cards to the parents of more than 4300 children  (ages 0-18) in the 100 different communities who would otherwise not receive a holiday gift.
All gifts are to be in the form of gift cards, in $25 increments to any of the following stores: Target, Toys R Us, T.J. Maxx, Marshalls or Best Buy.
On Point is a collaboration between Plummer Home, Salem Police and the Essex County Juvenile Court and is located in Salem's lowest income neighborhood. On Point works with at risk teenagers to provide therapeutic, recreational and educational activities, including a community service element which impacts the entire Salem community.
Massachusetts Department of Children and Families is a  state agency whose main responsibility is protecting kids from child abuse. Most of the children the agency works with are in foster care.
Beverly Bootstraps offers immediate and long-term assistance with food, housing stability, heat, and adult and youth education for residents of Beverly and Manchester by the Sea.  Beverly Bootstraps helps families connect to necessary resources to improve the quality of their lives.
Autism Support Center of Northeast ARC is a center to assist parents with information and support about autism spectrum disorders. The center provides information, referral, support groups, and training to parents affected by autism.
Pathways for Children offers parents opportunities and support as they identify and meet their own goals, nurture their children in the context of their family and culture, and advocate for communities that support children and families of all cultures. Since 1967, Pathways for Children has been a leader in early education and care programs on local, state, and national levels. Gifts will be given to children
of the North Shore, most of which are homeless.
North Shore Community Action Program serves more than 12,000 people each year across the North shore with innovative social services that help low-income families and individuals find the stability they need to rise out of poverty. NSCAP serves children and families in Salem, Peabody, Beverly, and Danvers as well as 25 cities and towns on the North Shore.
Wellspring House donations will be put to use helping people with their basic needs of food and shelter, and education and job training to empower their journey toward economic self-sufficiency. Wellspring House empowers individuals and families to live more secure lives through basic needs assistance, education and job training.
Community Giving Tree provides low income families in northeastern Massachusetts with basic necessities such as clothing, school supplies, baby equipment, and personal care items. Your donations keep babies safe, make children feel valued, and help families achieve self-sufficiency.
The Open Door helps to alleviate the impact of hunger in our community. Using practical strategies to connect people to good food, to advocate on behalf of those in need, and to engage others in the work of building food security.