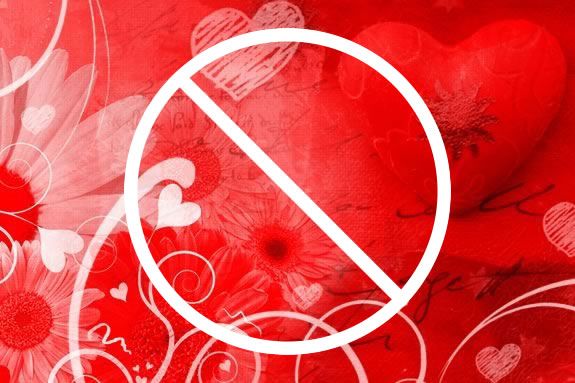 In remembrance of Single's Awareness Day, Abbot Public Library will be making anti-valentines and friendship bracelets, watching a movie, decorating cupcakes, and remembering why being single rocks. You are welcome to come even if you are attached – just to celebrate being you.
No sign-ups necessary.
When:
Thursday, February 20, 2014 3-5 p.m.