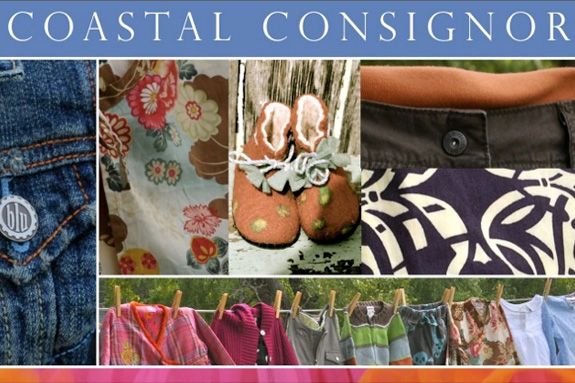 The Fall 2012 Coastal Consignor is a semi-annual children's consignment sales event for name brand children's clothing, sports equipment, books, toys, gear and furniture. The event kicks off on September 20th when the consignors drop begin with many consignors expected to participate.
When:
Thursday, September 20th, 2012 8 a.m. - 9 p.m.
Friday, September 21st, 2012 9 a.m. - 7 p.m.
Saturday, September 22st, 2012 8 a.m. - 2 p.m.