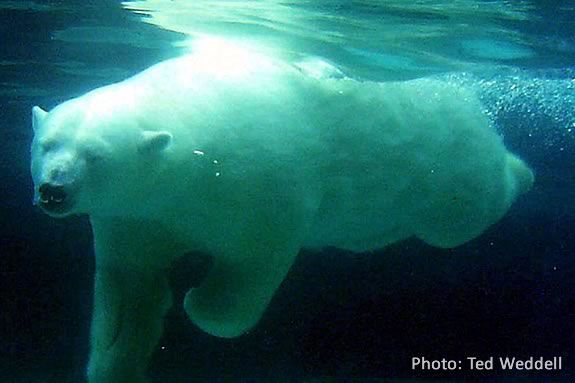 Joppa Flats Education Center vacation programs offer a wide variety of indoor and outdoor activities while we keep minds active and hands busy during school break. Each session offers a different theme, with art activities, experiments, group games, and scheduled family presentations for everyone. It's free-flow learning for the whole family. Come once or make it a multiple-day adventure; drop in for an hour or stay all day for a vacation activity that suits your family schedule. Families are encouraged to dress in their amazing Arctic animal clothes and children can bring their favorite Arctic / Antarctic toy animal for the presentations!
Arctic Animal Activities:
Science Activities may include: buoyant birds, Where are the Poles, Sea ice experiments
Arts and Crafts may include: Arctic animal masks, Snowy Owl paintings, Fluffy seal pictures,
"Life in the Arctic" family presentation with Lisa Hutchings. Times: 11:00am & 1:00pm
Other Details:
Suitable for children aged 2-12
Drop-in - No registration necessary!
An adult must accompany each child.
Other programs during February Vacation week:
When:
Wednesday, February 17, 2016 10am - 3pm
Prices:
Adults: FREE
Children: Members: $5; Non Members: $8