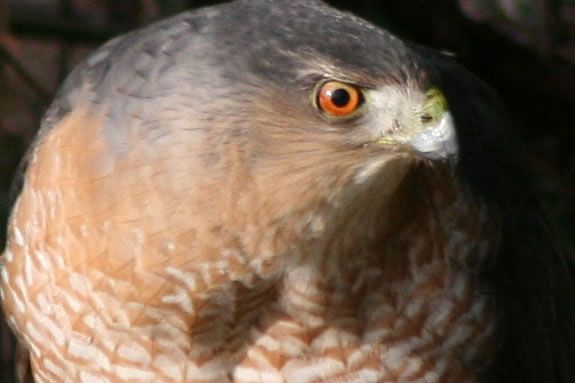 Joppa Flats Education Center vacation programs offer a wide variety of indoor and outdoor activities while we keep minds active and hands busy during school break. Beat the winter blahs during school break! Drop in for an hour or stay all morning, either one or both days, for a vacation destination that suits your schedule. Drop in for family fun! You'll see winter bird banding demonstrations and try out science and art activities. "Miss Lisa" invites you to join her at 11:00 for an energetic educational presentation where everyone particpates in the fun of an interactive mult-media show. After the presentation, weather permitting, we'll go outside for a group game.
In this session participants will learn about birds of prey including snowy owls, bald eagles and hawks.
Other Details:
Suitable for children aged 2-12
Drop-in - No registration necessary!
An adult must accompany each child.
When:
Tuesday, February 18, 2020 10am-Noon
Prices:
Suggested Donation: $10 Family