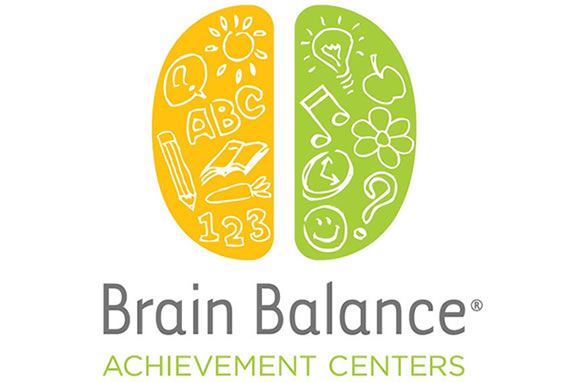 The Brain Balance Achievement Center of Danvers is proud to host a free workshop at the Danvers center featuring Brain Balance founder Dr. Steven Bromberg. The workshop provides drug-free solutions for families that have children suffering with social, behavior and academic difficulties such as with ADHD, Learning Differences and Autism Spectrum Disorders. This workshop is not to be missed as Dr. Bromberg will provide parents with real activities they can do at home to help their children and immediately see changes.
Dr. Bromberg explains problem areas of the human brain and how he can improve brain function.  The end result is empowered children who can recognize the challenges they face and can act to remedy the situation without medication. He'll discuss the many benefits of the Brain Balance alternative and the successes of the program.
Brain Balance Achievement Center of Danvers has brain-based solutions for children's challenges, not drug based. By integrating physical and cognitive exercises with dietary change, kids are given the tools they need to correct their own brain imbalance, improve function and reduce/eliminate negative behaviors. This approach empowers the child to function better in their surroundings and calms the storm created from feeling powerless.
Brain Balance Center in Danvers was established by Dr. Bromberg, for the remediation of children with neurological disorders in the spectrum of ADHD to autism to Tourette's Syndrome by applying the principles of neuroplasticity to correct desynchronization and disconnectivity within the brain.
If you have children or if you work with them, this informative workshop should not to be missed.
To reserve a seat please call 978-705-9570. Parents and Professionals who want to learn more about Brain Balance are encouraged to attend.
When:
Tuesday, March 26, 2013 at 7 p.m.