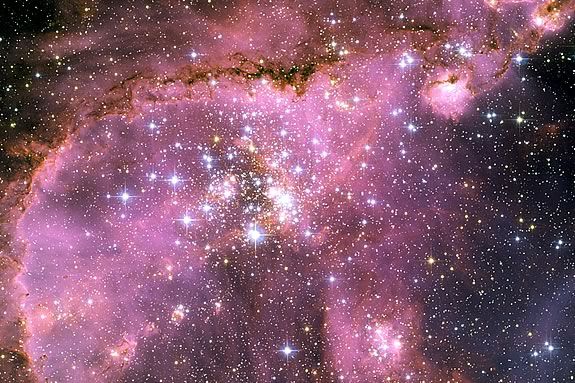 Ipswich River Wildlife Sanctuary hosts a Springtime Stargazing Party! This evening we will observe the moon, Jupiter, and springtime stars through a large reflector telescope. The moon will be just past first quarter, bringing craters in Mare Imbrium and the lunar highlands into view, as well as the Apennines Mountain Range. We will explore both the intricate cloud-belt structure of Jupiter's upper atmosphere, and the four Galilean moons orbiting this gas giant planet. Some of the more prominent stars of the spring season will be pointed out, too. A brief presentation to orient you to these celestial sights will precede the observtion portion of the progam.
Registration is Required
For tweens and teens aged 10-18
Please dress warmly since we will go outside for a portion of each program.
Indoor portion of this program takes place rain or shine!
When:
Friday, May 5, 2017 7:30-9 pm
Prices:
Audubon Members: Adults: $8; Children: $7
Non-Members: Adults: $10; Children: $8