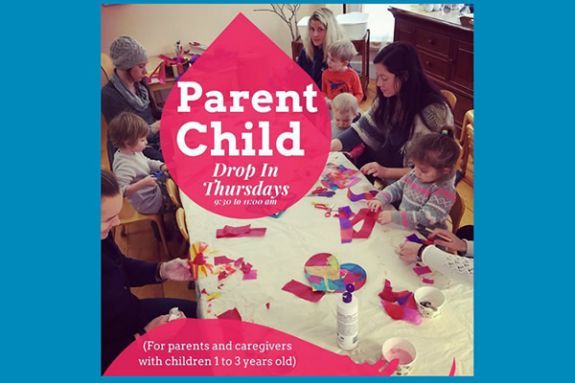 Parent & Child Classes at Waldorf at Moraine Farm - Beverly MA. Parent and Child classes offer parents, grandparents, and caregivers the opportunity to learn about child development, Waldorf education and parenting the young child all within a home-like environment at our beautiful location on Moraine Farm.
Classes follow the normal rhythm of our Parent & Child classes, with bread making, circle games, play in our beautiful classroom and outdoor playground. Everyone goes home with freshly baked bread. The Waldorf Parent & Child Class is for parents and caregivers with 1 to 3 years.
Limited to 10 families per class. 
When:
Thursday from 9:30 to 11am
March 5, 2020
March 12, 2020
March 19, 2020
March 26, 2020