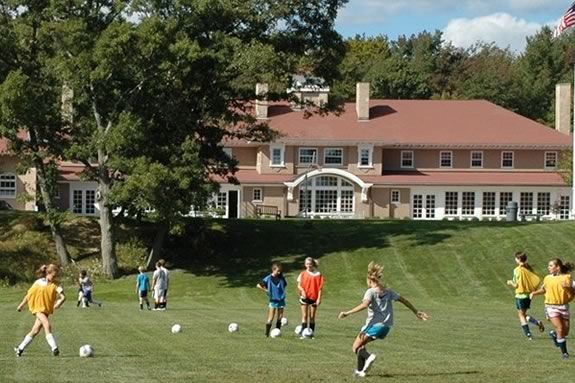 How do I find a great school for my children?
What is student life like at an independent school?
What can a new school offer my child?
These are consuming questions for parents searching for the best educational options for their children. No one is better able to answer those questions than other parents who have gone through the search and found that school.
When:
Monday, January 23, 2012 9:30-11 a.m.