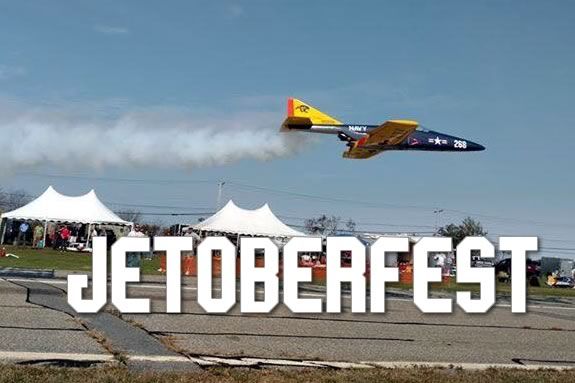 Plum Island Airport RC Club's JetOberfest is almost here! Come on out and join the fun at the Plum Island Airport for 4 days of Nonstop RC Jet action (Turbine and Ducted Fan Jets, no props or rotors for this event please). Pilots from all over the Northeast and Canada will make their way to our little slice of heaven to WOW the crowds with some amazing machines.
Primitive camping and RV parking (no hookups)
Spectator parking in airport parking lot.
Please respect designated spectator areas.
This is an active airport. For safety only participants and escorted guests inside event areas.
When:
Thursday-Saturday, October 5-8, 2023 10am-5pm