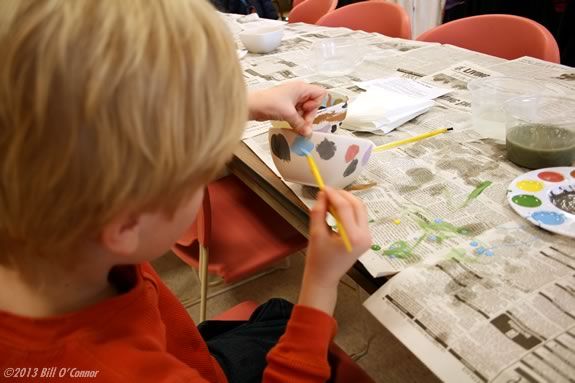 The Open Door invites you to bowl painting session! Bring the kids to come paint bowls for the annual Open Door Empty Bowl Marketplace in May where painted bowls will be auctioned off to the highest bidder. This free session is an opportunity to express yourself artistically while helping The Open Door raise funds to aid North Shore families and individuals in need.
This is one of North Shore Kid's perennial favorite activities.  We have fun painting the bowls and even more fun looking for our own artwork at the Empty Bowl Dinner!
Please RSVP if you can.
When:
Saturday, February 8, 2020 10am–Noon
Saturday, March 7, 2020 10am–Noon
Prices:
FREE - Donations Welcome!