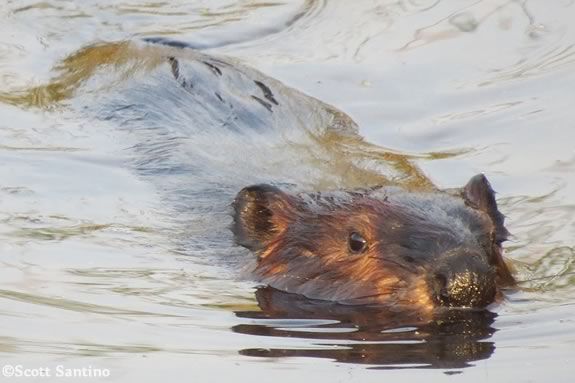 Explore the Ipswich River at dusk. Bring your family and join us for an evening paddle in a canoe as we learn more about the river and some of its inhabitants. Have you ever seen a muskrat swimming or a beaver slapping its tail in alarm? Join us as we look for these elusive mammals and discover some of the clues they leave behind as we make our way along the Ipswich River.
For kids aged 6 and up
Please Register
Basic canoeing instruction will be provided, along with all equipment.
Other Family Dusk Paddles:
When:
Friday, July 12, 2019 6-8pm
Prices:
Mass Audubon Members: Adults: $18; Kids: $16
Non-Members: Adults: $21; Child: $19