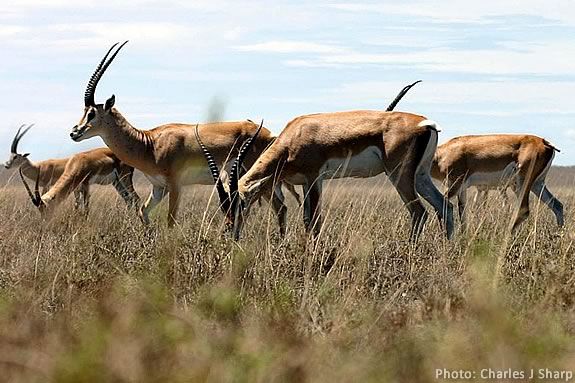 Joppa Flats Education Center school vacation programs offer a wide variety of indoor and outdoor activities while we keep minds active and hands busy during school break with free-flow learning for the whole family. Each session offers a different theme, with scheduled family presentations and something to engage hearts and minds for all ages and interests. For ages 7 and up, there are STEAM (science, technology, engineering, arts, and math) activity stations featuring experiments, challenges, data sheets, maps, and charts. For ages 2 to 6, there are stories, crafts, table top games, coloring pages, and science activities. Family presentations will be offered at 11:00 am and 1:00 pm.
Fly by for an hour or stay all day for a vacation activity that suits your family schedule. In this session, (think jungle, savannah, and rainforest), families are encouraged to dress in wonderful wildlife clothes and kids can bring their jungle/safari toy animal for the presentations!
Animals from Around the World Activities:
Arts and Crafts may include:  safari hats, animal handprint zoo, Design a Safari Wildlife Preserve workshop
Science Stations may include: animal speeds, where is safari wildlife, camouflage in the grasslands
"Rumble in the Jungle" family presentation with Lisa Hutchings. Times: 11:00am & 1:00pm
Other Details:
Suitable for children aged 2-12
Drop-in - No registration necessary!
An adult must accompany each child.
Other programs during February Vacation week:
SPECIAL 3 DAY MEMBERSHIP DISCOUNT!
Become a family member of Mass Audubon for only $32.00 (50% discount) if you join in person during a flyby!
Not applicable to membership renewals.
When:
Monday, February 15, 2016 10am - 3pm
Prices:
Adults: FREE
Children: Members: $5; Non Members: $8