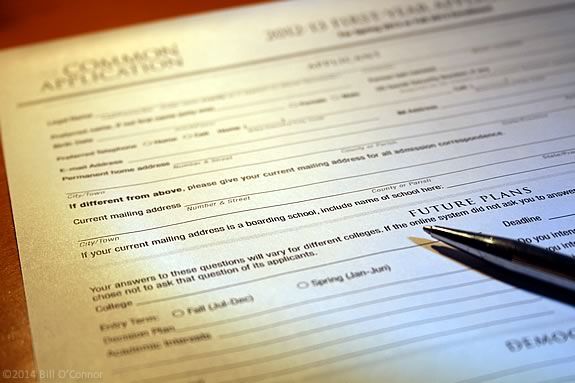 With education costs rising year after year, paying for college is a concern for most families. Additionally, the financial aid process can be confusing, intimidating, and often frustrating. Here's what you will learn at this 60-minute workshop:
How families of all income levels may be eligible for financial aid
Which colleges offer the best financial aid packages
How to avoid costly mistakes on the FAFSA and CSS Profile
How private universities can cost you less than a state school
How students can potentially receive more free money and less loans
Presented by Jim Femia*, Certified College Funding Specialist (CCFS) and member of the National Institute of Certified College Planners (NICCP).
Please register @ 526-7711.
When:
Wednesday, October 18, 2017 6:30pm