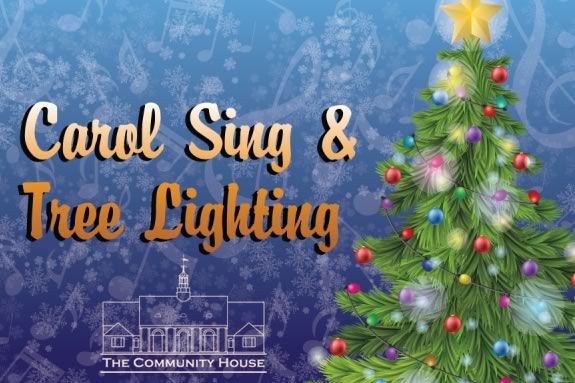 The Community House Of Hamilton & Wenham invites children to bring their own flashlight or glowsticks for the tree and gazebo lighting and a Christmas Carol Sing for all ages! Join us for a jolly evening of carol singing and holiday cheer, featuring Brian Doser, Peter Stewart, and Stage 284 friends! Santa will be arriving by fire truck at about 7:30pm. Free to attend! We hope to see you there.
6:30pm: Carol Sing
7:30pm: Santa arrives in a fire truck
Tree lighting following Santa's arrival
The Hamilton-Wenham Holiday Farmers' Market will also be taking place indoors from 3pm – 7pm. Also, don't forget about Breakfast with Santa on December 9!
When:
Friday, December 1, 2023 6:30pm