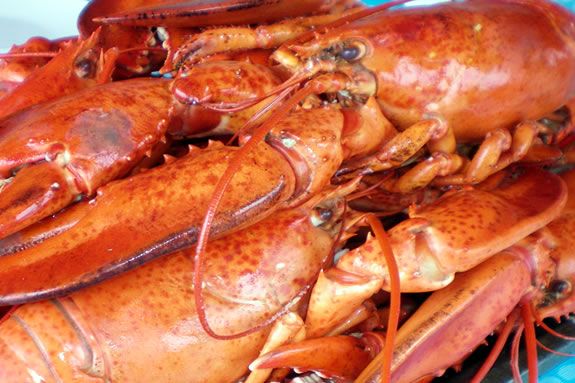 Come to Maritime Gloucester for a community celebration of food, music and Gloucester's Maritime heritage! Enjoy freshly steamed lobster, corn on the cob, and a Virgilio's roll— all for $15 per person!  Where else can you get a boiled lobster for that price?  Relax on the wharf with your dinner or on the slopes of the Fitz Henry Lane lawn while listening to Old Cold Tater & Friends.
Don't like lobster?  You can also purchase hot dogs, hamburgers, and  veggie burgers. Beverages include cold sodas, spring water, beer & wine. Tickets are available in advance from Maritime Gloucester or at the event.
This event is part of Maritime Heritage Day at Maritime Gloucester and Gloucester Schooner Festival 2019 weekend.
When:
Saturday, August 30, 2014 4:30-7:30pm
Prices:
$15/meal (steamed lobster, roll and corn on the cob)