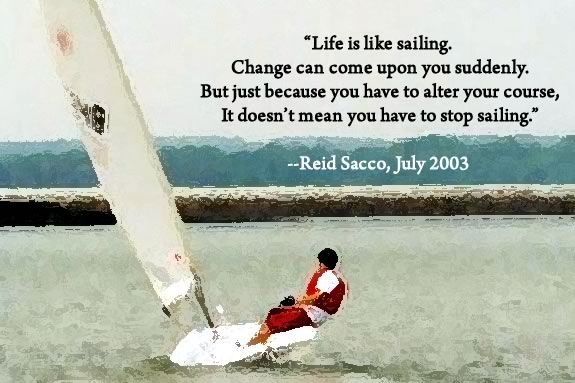 Reid's Ride, now in its 15th year, is a true North Shore event where participants travel at their own pace along the town and country roads of Essex County to travel from Lynnfield to Gloucester, Massachusetts.  This nationally recognized annual fundraiser 28 mile ride is perfect for all ages and abilities because it's not a race, its a ride, and participants are encouraged to ride according to their ability. At the end of the ride, participants are greeted with food, refreshements, music and prizes! Register before June 1st for a $25 discount on your registration fee.
Proceeds from Reid's Ride support programs designed to improve the prognosis and treatment of adolescents and young adults with cancer.   These programs attack AYA Cancer on four fronts:  Basic Research, Improved Access to Clinical Trials, Specialized Clinical Care During and After Treatment, and Medical Education.
If you want to ride, you can register as late as the morning of the event.  If you don't want to ride, you can help by sponsoring a team or rider!
Reid's Ride History
Reid's Ride is the main fund-raising event for the Reid Sacco Adolescent & Young Adult Cancer Fund.  The fund is dedicated to supporting clinical and scientific research into finding better treatments -- and someday a cure -- for the cancers that strike adolescents and young adults.  It is acknowledged by the medical community worldwide that this population of cancer victims has not benefited from the advances in cancer treatment and survival rates as have other age groups.  It is a gap into which Reid and young adult cancer patients like him found themselves, willing to fight but without an army of options to help.
Your donations are helping to close that disparity, by allowing the Fund to support innovative programs designed to make sure this age group is not left behind.  For the past 6 years the Fund has supported such a program, the Adolescent & Young Adult Cancer Program, in a collaboration between Connecticut Children's Medical Center and a number of adult cancer treatment centers in Hartford. 
Your participation in Reid's Ride will help these initiatives exand their reach in providing AYA clinical care, education, awareness, and hope for a brighter future!
When:
Sunday, July 21, 2019 7am
Arrive early to register that day.