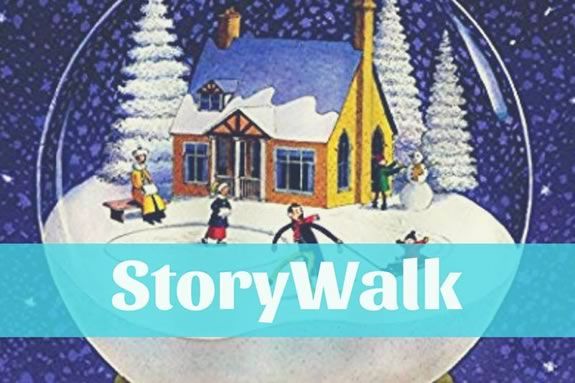 Looking for a way to get outside with the kiddos this February Vacation? Stop by The Stevens-Coolidge Place to follow our StoryWalk trail through the property! Our grounds are free and open to the public everyday. Simply enter the grounds, head left towards the beginning of the StoryWalk by the well behind the greenhouse and begin your adventure!
This month features by Jane O'Conner. In this parallel adventure, the little family who lives in the snow globe wonders when it will snow, while the big Baby gazes longingly at their snowy little world.
New to StoryWalk? StoryWalk is a series of signs featuring sequential spreads from a children's picture book. Those signs or pages are spread through indoor or outdoor spaces in all seasons, allowing a reader to follow along with a story by walking.
Free. No registration required.
When:
Daily, February 17-23, 2019 9am-5pm