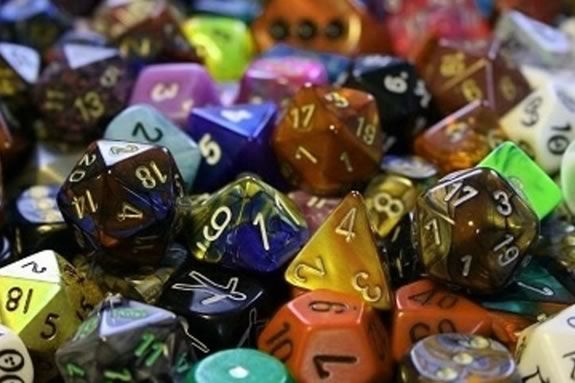 For grades 6-9. This program is registration only. If you are new to D&D and need help making a character sheet, please put so in your comments. Join the adventure guild and explore the Roaming Realms! All you need is your wit and a level 3 character sheet.
This is a new club that will meet twice a month and is for new players as well as experienced ones.
D&D will be held in person in the programming room on the first floor of the library.
When:
Thursday, March 30, 2023 3:30-4:45pm
Thursday, April 13, 2023 3:30-4:45pm
Thursday, April 27, 2023 3:30-4:45pm