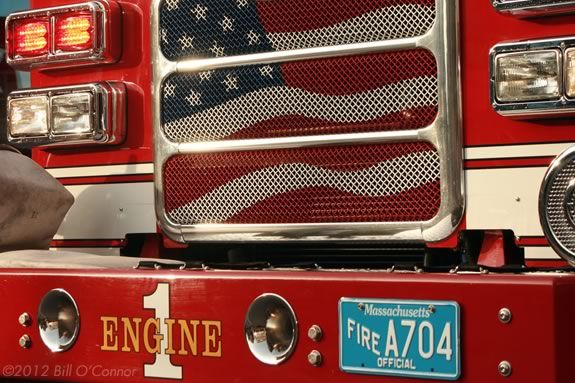 Is your toddler a Tonka fan? Your fourth grader fond of fire trucks? Bring them to Gloucester's Touch a Truck event to benefit the Fishtown Horribles Parade and watch their faces light up as they clamber into their toys come to life! New in 2014, the Touch a Truck event will also play host to a chowderfest! Come samplke some local interpretations of this New England classic and vote to see who has the best chowder around! All proceeds will go to fund the Fishtown Horribles Parade in July!
When:
Saturday, May10, 2014 9am-2pm
Prices:
$5/person
$20/family
Kids under 3 are FREE!
Chowder: $3