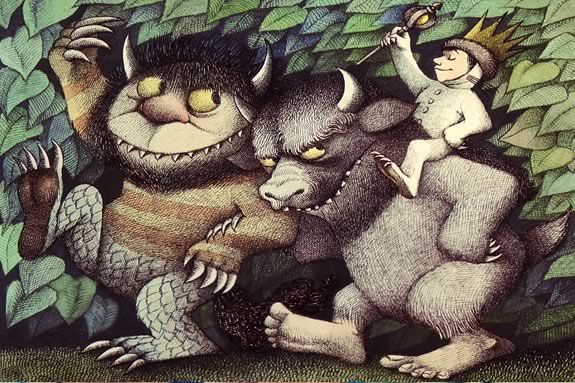 Note: this event has been canceled! What's a Wild Rumpus you ask? Well it's any sort of commotion with loud noise. It's how we let loose and go wild. Sometimes winter can build up energy inside us and we simply must let it out! The Wild Rumpus Walk will allow just that. Beginning with a reading of Where the Wild Things are and building our own noise-makers, participants will then set off on a walk throughout The Stevens-Coolidge Place property to enjoy a good rumpus. This program will take place inside and outside, please dress for the weather. Recommended for ages 6-8.
This winter The Stevens-Coolidge Place will offer drop-off programming during the 5 scheduled North Andover public school early release days. Pre-registration is required. A Trustees staff member will be at Franklin Elementary to walk registered children to the Stevens-Coolidge Place for these programs. Pick up following the program will be at The Stevens-Coolidge Place.
Questions? Want to become a Trustees member and enjoy free or discounted programs?
At Amazon:
When:
Wednesday, February 13, 2019 2-4pm
Prices:
TTOR Member Child: $9
Nonmember Child: $15