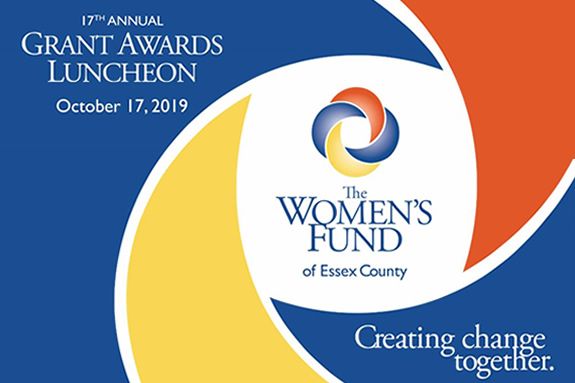 Come to Danversport for the Grant Awards Luncheon honoring The Women's Fund of Essex County 2019 Grant recipients. 
The Women's Fund of Essex County is a nonprofit grant making fund dedicated to increasing resources, expanding opportunities and promoting positive social change for women and girls. In 2003, The Women's Fund of Essex County was created to raise and distribute funds to organizations that provide opportunities and promote solutions for women and girls in Essex County. Essex County is made up of 35 towns, from Amesbury to Saugus and Andover to Rockport.
2019 Guest Speakers
Guest Speaker:
Lauren Hersh,
Internationally recognized lawyer, activist, educator and writer working to combat violence against women and girls in schools, online and in the legal arena.
Past Guest Speakers:  Andre Dubus lll, Award-winning Author and Suzanne C. Dubus, CEO of Jeanne Geiger Crisis Center.
Buy a ticket and join us for a good cause.
When:
Thursday, October 17, 2019 11:30 to 2:00
Registration: 11:30