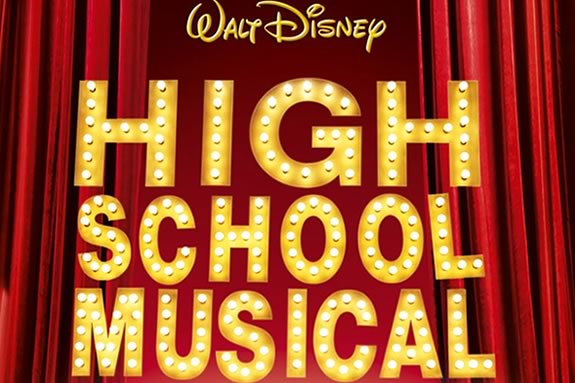 Kids ages 13-17 are encouraged to enroll in a week long intensive program focused on theater acting techniques during February Vacation week! During this week, each individual will have the opportunity to explore improvisation, theatre games, and delve into an intense, week-long rehearsal process for Disney's High School Musical. They will be educated in music, acting, and dance all while working towards three final performances on Friday, February 24th at 7:00 PM, Saturday, February 25th at 7:00 PM and Sunday, February 26th at 2:00 PM. 
About High School Musical:
Troy, Gabriella and the students of East High must deal with issues of first love, friends and family while balancing their classes and extracurricular activities.
It's the first day after winter break at East High. The Jocks, Brainiacs, Thespians and Skater Dudes find their cliques, recount their vacations, and look forward to the new year. Basketball team captain and resident jock, Troy, discovers that the brainy Gabriella, a girl he met singing karaoke on his ski trip, has just enrolled at East High. They cause an upheaval when they decide to audition for the high school musical that is being led by Ms. Darbus. Although many students resent the threat posed to the "status quo," Troy and Gabriella's alliance might just open the door for others to shine as well.
*REDUCED TUITION/SCHOLARSHIP OPTIONS ARE AVAILABLE*
If you are interested in either of these opportunities, please reach out to Megan Blouin-Little at megan@firehouse.org