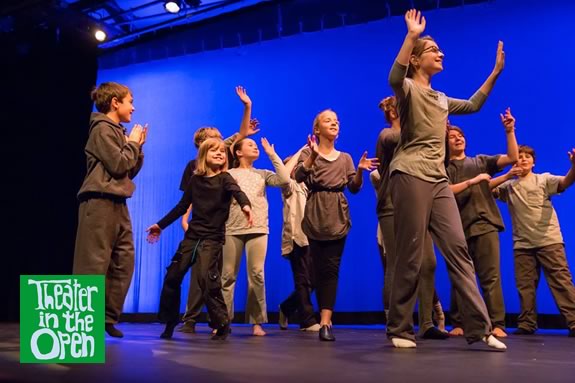 Join Aisha Chodat for a week of fun and discovery at The Firehouse. We'll spend four hours a day in the Firehouse theater working on storytelling, improv, singing and general silliness. Just bring a snack and your imagination and we promise a perfect school vacation week. For ages 7-12.
On Friday at noon, the students will share a short performance with parents and friends.
Aisha is an energetic and thoroughly engaging drama teacher and seasoned performer who has experience teaching younger students and teenagers.
When:
Daily, February 20-24, 2017 9am-1pm
Prices:
$250 per person for the week