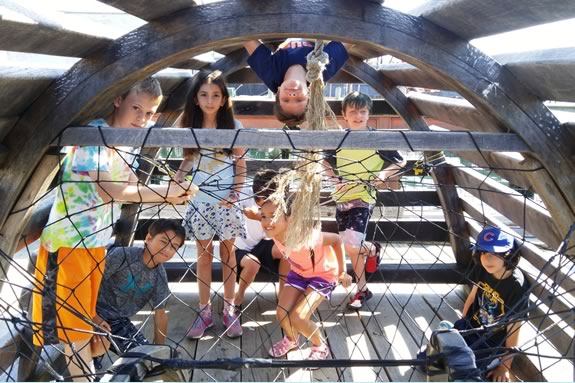 Maritime Gloucester has planned a fulfilling and fun week of programs for kids during April Vacation 2022. The programs are geared towards learning about life in the sea, around it and on it! Daily session are offered through the week for kids ages 6-10. These sessions are part story, part presentation and part art or craft project. Kids will learn about sea life, coastal habitats and the food chain that supports us all!
Sessions are on-site at Maritime Gloucester
Your child can attend just one session, or all.
Maritime Gloucester Members receive discounts.
Sessions are drop-off sessions - no guardian required.
April Vacation Session Schedule at Maritime Gloucester