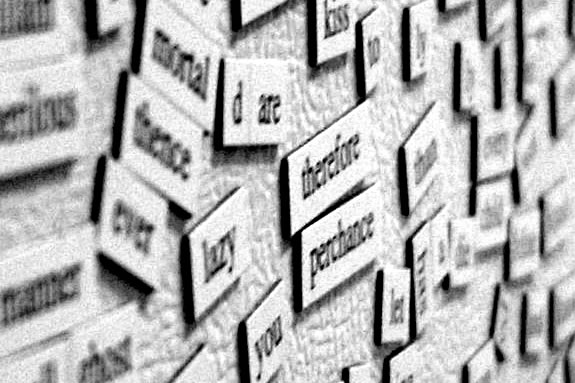 Students in grades 7 through 12 are invited to submit an original poem of thirty lines or less on any subject for the Library's third annual Teen Poetry Contest. Submissions will be accepted from March 1 through March 30. This year, all entries must be submitted electronically via a Google form (link below).
Prizes:
Twelve prizes will be awarded to one winner and one honorable mention per grade level
Award certificates and prizes will be awarded at the Awards Ceremony
Winning poems will be displayed in the Library.
Dates:
Submissions accepted: March 1 - March 30
Announcement of winners: Friday, April 6
Awards Ceremony: Tuesday, April 24, 7:00-8:00pm
Rules:
Teens must reside or attend school in a town with a library belonging to the Merrimack Valley Library Consortium.
Only one poem may be submitted per contestant.
The poem may be about any topic.
The poem must not exceed 30 lines.
The poem must be the original work of the contestant.
Please do not include anything you would not say in front of your parent/guardian.
Keep in mind that all winning poems will be publicly displayed.
All entries become the property of the Newburyport Public Library.
Need more info?  Call 978-465-4428 ext. 226