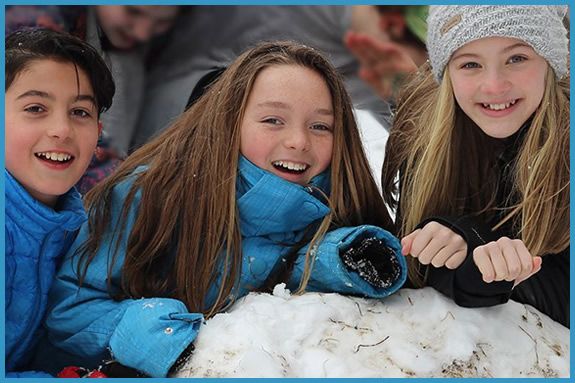 Need some first-week-of-break, mom-and-dad-are-not-on-vacation-yet fun? Sign your kids up for the FUN@GUS Vacation Break Program - join us for one day or all four!
Every day at FUN@GUS K-6 kids will enjoy activities throughout the Glen Urquhart School campus, including outdoor adventures, science explorations, games, arts, cooking, and more! Every day will include different activities. 9:00 a.m. to 4:00 p.m. daily fee is $80, all four days $280.
Learn more at https://www.gus.org/extended-day-and-gus/vacation-break-programs
The December Vacation Break Program will run Monday through Thursday, December 18-21. The program is for grades K–6 and is open to the community.
When:
Monday through Thursday, December 18-21