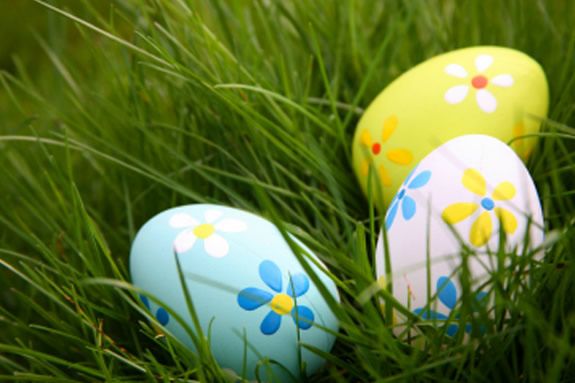 Hop on down to Pickering Wharf for the annual Easter Egg Hunt with The Easter Bunny. Bring the family along for a fun filled time. The hunt starts 1 p.m. at The Happy Sunflower and continues along the Wharf. At 2 p.m., photos with The Easter Bunny in front of The Happy Sunflower.
Event is free for the whole family to attend.
Candy for egg hunt was donated so there may be some with nuts.
The Easter Egg Hunt starts tomorrow at 1pm. Arrive a little early.
Photos with The Easter Bunny at 2pm.
When:
Saturday, April 19, 2014. Egg hunt starts at 1 p.m.