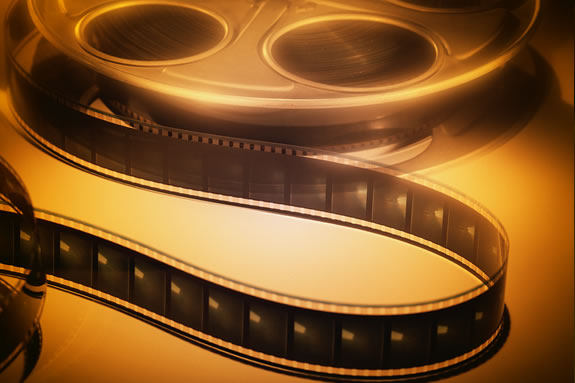 Kids ages 12-16 are encouraged to enroll in a week long intensive program focused on film acting techniques during February Vacation week! In this fun, challenging class, students will have the opportunity to learn professional film-acting techniques and watch their performances played back on a TV monitor. Students will use stories from their own lives, as well as selected monologues from commercials, TV shows, plays, and films. Students will be given a digital copy of their work at the end of the session.
About instructor CHARLES VAN EMAN: For over 30 years Charles Van Eman worked as an actor in Los Angeles, New York, Atlanta, and Boston. His television and film credits include Drop Dead Diva, 96 Minutes, Unstoppable, Vampire Diaries, One Tree Hill, Prison Break, Ghost Whisperer, CSI Miami, All My Children, and The Colbys. His most recent stage work has been at Firehouse Center for the Performing Arts in The Christina Experiment, and at The Actors Studio of Newburyport in The Goat or Who is Sylvia.
As a writer he adapted Louis L'Amour short stories and a novel into internationally distributed audio dramas for Random House Publishing. He co-wrote 20 episodes of the Atlanta based internet drama series High Rise. His solo plays, Beginners Mind and Jack's Hat have both been performed in Newburyport. He is the author of two novels, On The Way To Pomona and The Weight of Loss. The children's play, The Maiden Voyage of Meaghan O'Dell written with Anna Smulowitz is his most recent project.
This workshop has a limited amount of openings, so sign up today to save your tween/teen a spot!