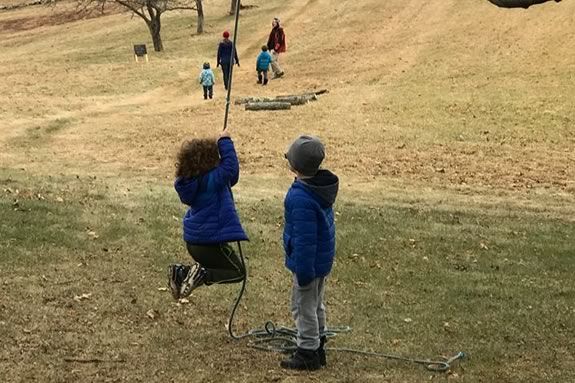 Start off your February vacation with a little competitive play. In this morning program, the Stevens-Coolidge Place will host three timeless outdoor games: capture the flag, scavenger hunt and red light/green light. So, get out your detective hats, lace up those winter boots and stretch those hamstrings because this morning will be full of running, jumping and climbing. Capture the flag will begin at 10:30am. Red light/green light and the scavenger hunt are ongoing, stop in anytime.
When:
Tuesday, February 20, 2018 10am-12pm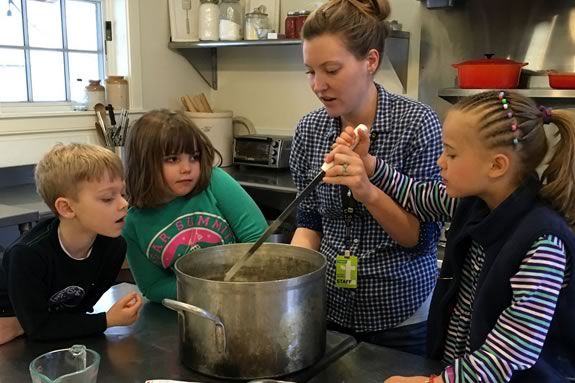 The farm is coming alive in April and there is so much to do! Dig into vacation at Appleton Farms and become a farmer for a day (or 4)! You'll get to help care for our animals, learn to grow and eat farm fresh food, create natural crafts, and explore the farm as it wakes up to spring!  Your little farmers will come home with stories of adventure, a deeper understanding of where their food comes from, a sense of responsibility, and memories made with new friends. 
When:
Thursday, April 19, 2018 9am-12pm
Pages


10:00 am

to

5:00 pm

10:00 am

to

11:45 am

10:00 am

to

4:00 pm

10:15 am

to

11:15 am
10:30 am

to

11:30 am

2:00 pm

to

3:30 pm

2:30 pm

to

5:00 pm

6:30 pm

to

7:30 pm
7:00 pm

8:30 pm

to

9:30 pm

10:30 pm

to

11:30 pm
Thursday, June 21