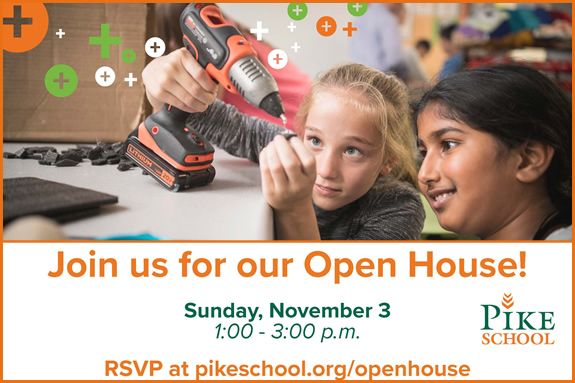 The Pike School Open House (PreK - Grade 9)
Discover the power of positive energy. Your child can do anything. That's what you believe. And the beauty is, at Pike, we believe it, too. Please join us for our Annual Open House. Hear from our Head of School and recent graduates, learn about our innovative curriculum and programs, and take a campus tour led by current students and parents. Learn about our innovative curriculum and programs, and take a campus tour.
When:
Sunday, November 3, 2019 from 1:00-3:00pm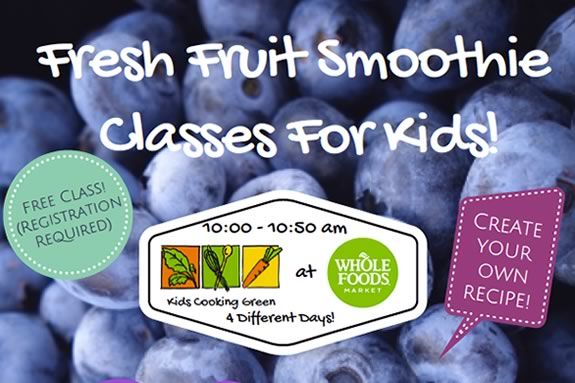 This 50-minute free hands-on Healthy Smoothie Class provides children 8+ years old the opportunity to make a delicious and nutritious smoothies using local fruits, yogurt and 100% juices. Participants will learn about nutrition and the positive impact of eating healthy and local. Parents are asked to stay at the store for the duration of the class.  This class meets at the Whole Food Market location in Andover Massachusetts.
When:
Saturday, April 29, 2017 at 10AM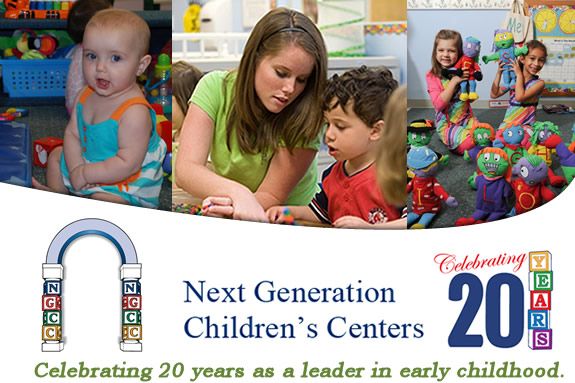 Next Generation Children's Centers invites you to visit their OPEN HOUSE on Thursday, October 10th from 7am - 7pm.Everything Next Generation does is designed to help your child grow physically, socially, emotionally and intellectually-and have fun while doing it. Celebrating 20 years as a leader in early childhood education, family owned and operated, NGCC offers enriching, age specific programs for your infant through Kindergarten aged child.
When:
Thursday, October 10, 2013 7am-7pm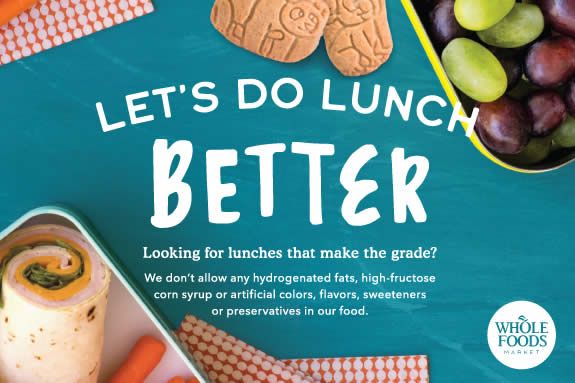 Whole Foods Market will introduce you to kid-friendly foods with parent-friendly ingredients that the whole family will enjoy. They make it easy for parents and children going back-to-school to get back to a healthier routine. WFM will help with fun, colorful and creative recipes for every meal.