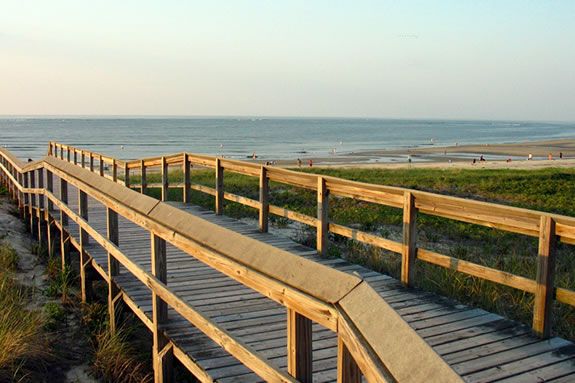 Join the Trustess of Reservations on Earth Day at Crane Beach in Ipswich Massachsuetts for their Annual Earth Day beach cleanup! The harsh winter ocean can deliver tons of marine debris to our shores, and before shorebird season gets into full swing we aim to sweep the beach of trash.  Due to the high interest we usually get for this event, we ask that people register in advance.
There will be three shifts in which to volunteer:
Gloves and bags and refreshments are provided. Just bring yourself and your spirit for protecting our coasts! 
When:
Saturday, April 20, 2019 9am-11am
Saturday, April 20, 2019 11am-1pm
Saturday, April 20, 2019 1-3pm