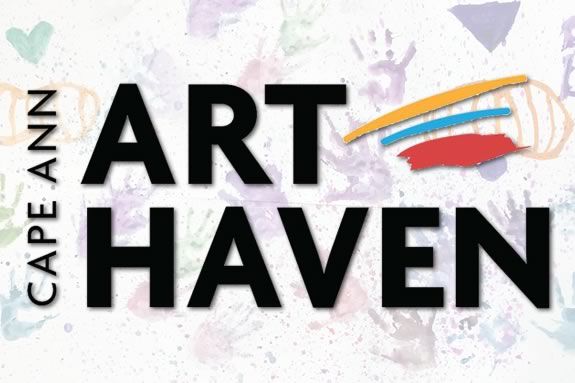 Cape ann Art Haven has a great selection of art focused morning workshops during February Vacation in addition to their regular classes and open studio in the afternoons.  Kids can take part in morning sessions, afternoon sessions or stay for a full day!
Morning and Afternoon Classes are available Monday through Friday:
Morning Sessions from 9am-Noon. Afternoon sessions from 1-3pm.
When:
Monday-Friday, February 17-21, 2020