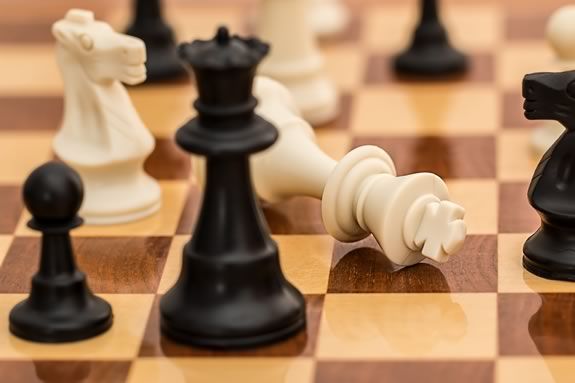 Students of chess in grades 4-6 are invited to play each other using chess clocks after school on Wednesdays. Boards, pieces, and clocks will be provided, but not instruction. Children who already know the game and some moves may play against each other. Competing pairs have one half hour to play. Caregivers are invited. Registration is required – please call the Children's Room at (781) 631-1481.
Free and open to the public.
Registration is required.
No prior experience necessary, and players of all skill levels are welcome.
Attend all the sessions or just a few.
Former players welcome.
For grades 4-6.
In the Children's Room.
When:
Wednesday, March 22, 2023 3:30-4:30pm
Wednesday, March 29, 2023 3:30-4:30pm