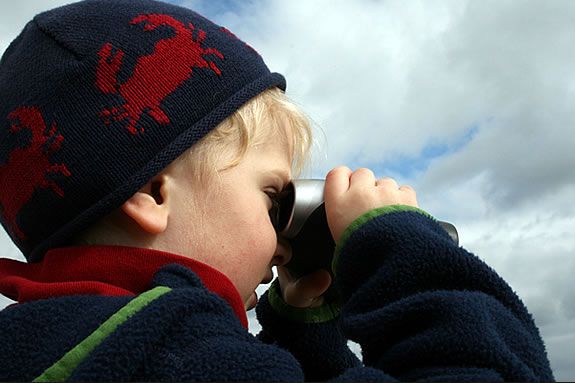 Come to Halibut Point State Park, a nationally renowned destination for viewing migrating birds, to learn the basics of birding, natural history, and behavioral traits of our area's winter birds such as ducks, gulls, cormorants, loons, grebes, gannets, and alcids.
Halibut Point is such a great place to bird watch with all of its micro environments and seaside location.
Meet at Halibut Point State Park parking.
Dress appropriately for the weather.
This program meets on the third Sunday of the month through September.
Join us for one morning or all three!
When:
Third Sunday Monthly through September 2022