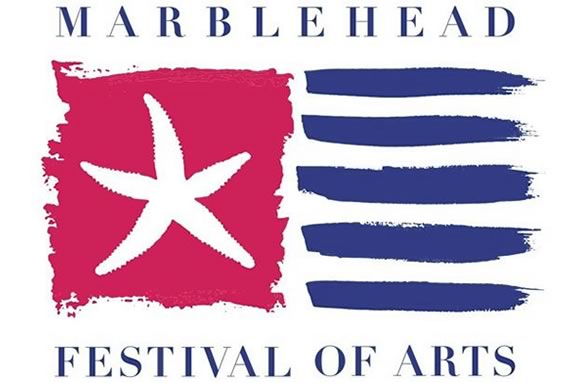 Among the many activities and events sponsored by The Marblehead Festival of Arts over the course of the year, the Festival is particularly proud to support our community by awarding a scholarship to a deserving student who resides or attends school in Marblehead. The Scholarship Committee is now accepting applications for the Art Scholarship Award.
This $3,000 prize is presented to a deserving high school senior pursuing higher education in visual or performing arts, crafts or music. The objective in awarding this scholarship is to encourage the graduating senior interested in pursuing the arts professionally to acquire sound academic grounding in his or her field of choice.
The Festival Scholarship Committee co-chairs Janet and Ron Lamkin along with committee members Herb Goldberg, Mike Evers and Steve Pierce define the criteria in selecting a winning candidate as follows: financial need, general academics, art achievements, arts-related and other activities both within school as well as the community, honors and special citations received, and a student's intended vocation.
The scholarship application is available for download.  Apllication deadline is April 15, 2016.