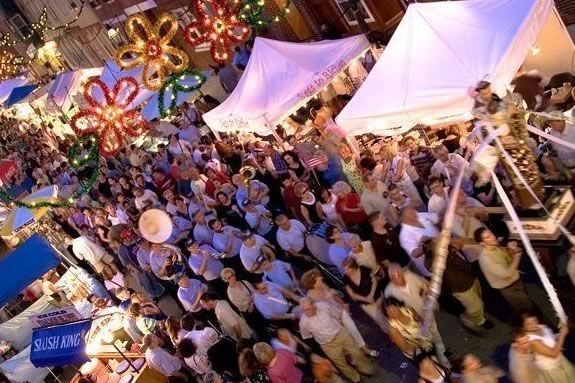 Each year the people of the North End of Boston invite you to celebrate with them as they honor their patrons Saint Anthony and Saint Lucy with colorful parades, religious services, strolling singers, live entertainment and of course an abundance of great Italian and American food.
The feast first began in 1919, by Italian immigrants from the small town of Montefalcione in Avellino, Saint Anthony's Feast has become the largest Italian Religious Festival in New England.
Named the "Feast of all Feasts" by National Geographic Magazine, this authentic Italian street festival has it all for people of every age: parades, strolling singers, live entertainment, contests and religious services are held daily.
Visitors stroll the beautifully decorated streets sampling the best Italian street foods from 100 pushcarts enjoying arancini, sausage peppers & onion, quahogs, calamari, pizza, pasta and of course zeppole, cannoli and gelato.
When:
August 23 - 26, 2018; See website schedule for event dates and times