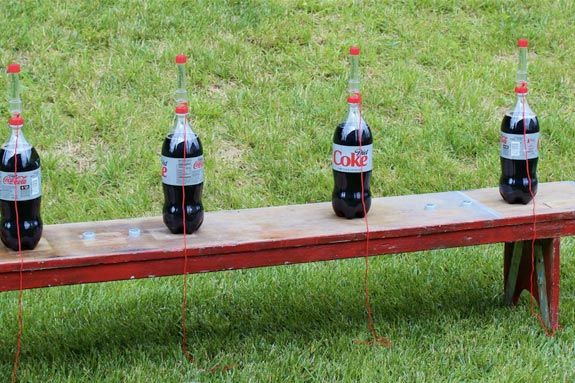 Your child is invited to experience the world of science through hands-on experiments that are designed to both spark their interest and expand their knowledge!
Lisa has a lot of interesting experiments and demonstrations planned including acid based reactions, exploding lunch bag and she'll show us how to make a cola geyser.
For grades 2-5.
Please register for this program in the Children's Library.
When:
Tuesday, April 17, 2012 2 - 3 p.m.