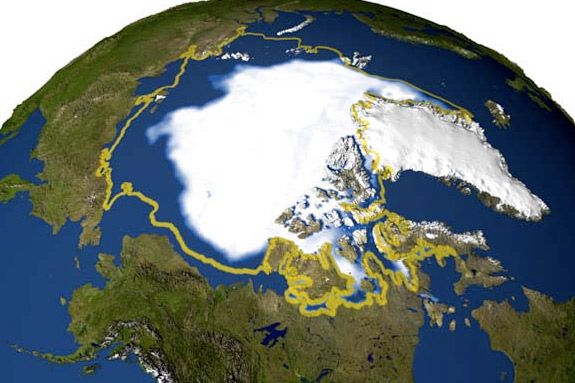 Kids join Sara Collins for hands-on student activities based on her webinars with NASA's polar ice and global climate studies. The variety of topics and explainations will include learning about properties of ice, insulation in the arctic, thawing in polar regions and finish with an opportunity for some polar inspired art.
Each station will be hands-on, slightly messy, and let kids get kids minds and mitts on the matter of exploring polar regions.
When:
Saturday, January 7th, 2012, 11 a.m.