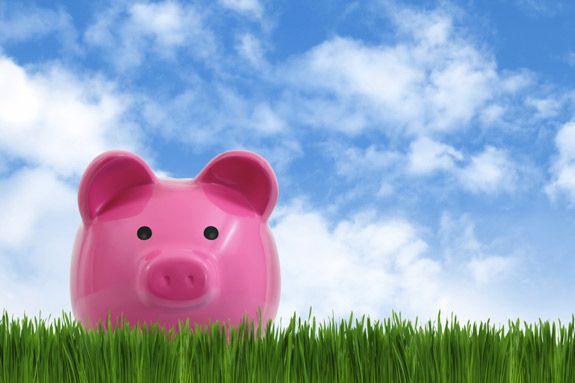 Raising Financially Responsible Children
For parents of children ages 2-18.
Presented by Caleb Harty, Financial Planner with New York Life. The seminar is based on the book by renowned family and children's expert Neale S. Godfrey. Harty will offer tips on how to encourage children to be "thoughtful savers, careful spenders, and intentional givers."
When:
Wednesday, January 18, 2012 7-8 p.m.