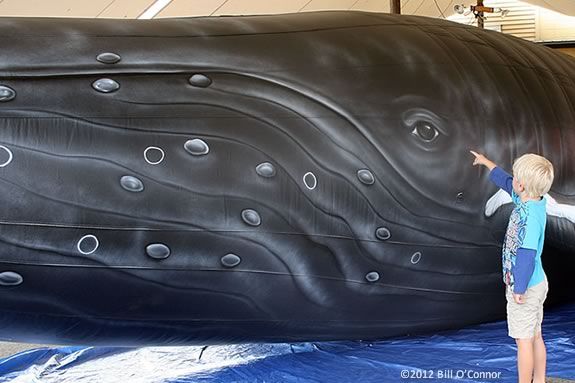 Have you ever wished you could touch a whale? From the inside? Internationally renowned Whale Specialist and Educator, Cynde McInnis, introduces us to her 43 foot inflatable Humpback Whale Nile, and teaches us all about the beloved marine mammal.
Space is limited! Please register with the library!
When:
Thursday February 20, 2014; 3-4 p.m.