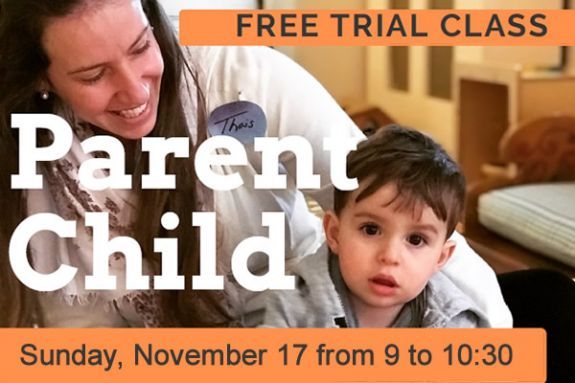 Parent & Child Saturday Free Trial Class Sunday, November 17
Parent and Child classes offer parents, grandparents, and caregivers the opportunity to learn about child development, Waldorf education and parenting the young child all within a home-like environment at our beautiful location on Moraine Farm.
Want to learn more? Join this free trial class on Sunday, November 17, from 9:00 to 10:30 am. In class, participate in indoor and outdoor free play, circle games, and bread making. Families with newborns through nursery-age children, are welcome to participate.
When:
Sunday, November 17, from 9:00 to 10:30 am