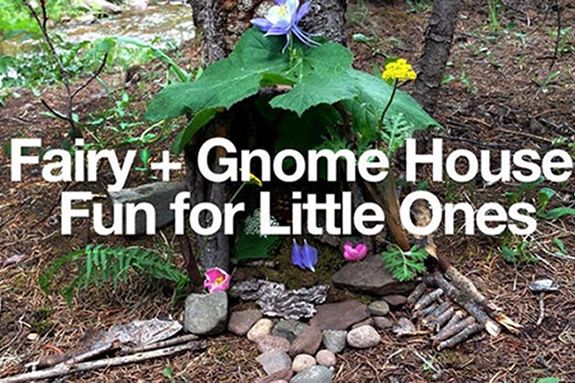 Fairies, gnomes, fun, and new friends! Join us Saturday, May 5 on the Glen Urquhart School campus as we create magical fairy and gnome houses with found materials gathered from our nature trails. Children age 3 to 6 are welcome to join us with a caregiver for this free morning activity. We are pleased to have creative mindfulness play group Indigo Starr Workshops partnering with us for the event.
When:
Saturday, May 5, 2018, from 10:00 am – noon
At the core of Glen Urquhart School Pre-K program is the student and the excitement of discovery.
GUS Pre-K is a full-day, Monday through Friday program for children ages 3 to 5 years old. These youngest learners come to school with boundless curiosity and an open heart and mind, ready to engage fully with their world as they pose questions, build knowledge, solve problems creatively, and develop relationships with friends and teachers.


10:00 am

to

10:45 am

10:00 am

to

12:00 pm

10:00 am

to

9:00 pm

10:15 am

to

11:15 am
4:00 pm

to

5:00 pm

6:00 pm

to

8:00 pm

6:30 pm

to

7:30 pm

6:30 pm

to

7:30 pm
Friday, January 31

Saturday, February 1