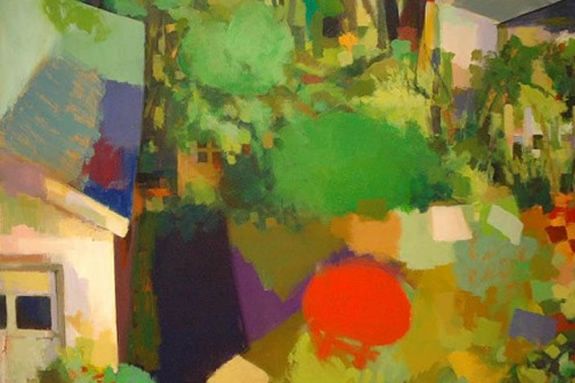 The Gallery at Gordon College's Barrington Center for the Arts presents its opening exhibit of the 2012-2013 season. Timothy Harney: My Mother's Hands, My Father's Heart: Paintings and Collages, 2000-2012.
Timothy Harney's whimsical and colorful paintings and collages will fascinate children of all ages. The Gallery will exhibit an especially large number of Harney's artworks, spanning more than a decade of this local artist's notable career.
Come to The Gallery on Sat. Sept 1st from 4pm to 6pm for the opening reception and artist lecture.
Children are welcome!
When:
September 1st - October 13, 9am - 7pm (closed Sundays)