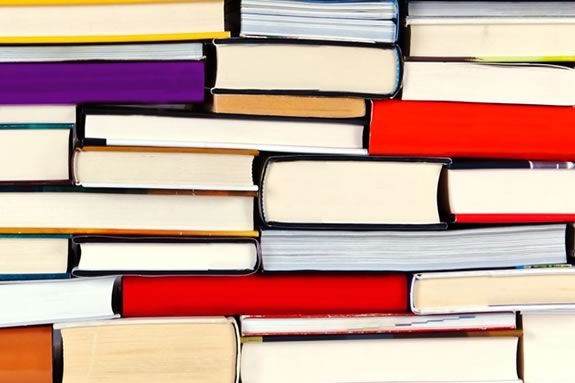 The Friends of Abbot Library will be having their Winter Book Sale in the Meeting Room from Saturday, January 28th through Tuesday, January 31st
When:
Saturday, January 28, 2017 10:30 am to 3:30 pm – Members Only (New memberships and renewals may be purchased at the door.)
Sunday, January 29, 2017 1:30 pm to 4:00 pm – Open to the Public
Monday, January 30, 2017 10:30 am to 2:00 pm – Seniors 20% Discount
Monday, January 30, 2017 6:00 pm to 8:00 pm – "Bag of Books for a Buck"
Tuesday, January 31, 2017 10:00 am to 2:00 pm – Clearance Day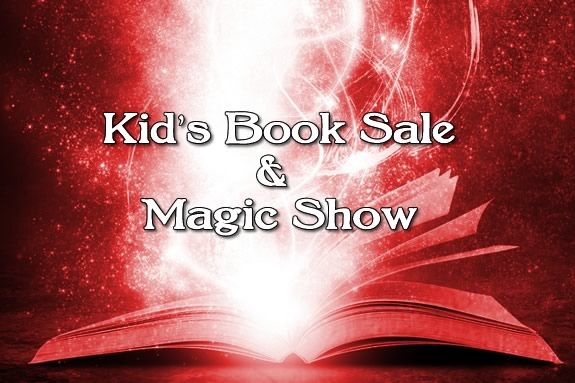 Kick off February school vacation week with a fun afternoon at the Library! This popular annual event features a magic show, snacks for kids and adults, and kids books for sale at 50 cents each. The magic show will begin in the Program Room at 1:30 p.m. and will be followed by snacks in the lobby. Kids and parents will then return to the Program Room, where books will be laid out for kids to browse and read. All books are available for purchase at just 50 cents each. Proceeds will benefit the NPL Children's Room.
When:
February 13, 2016 1:30-3:30pm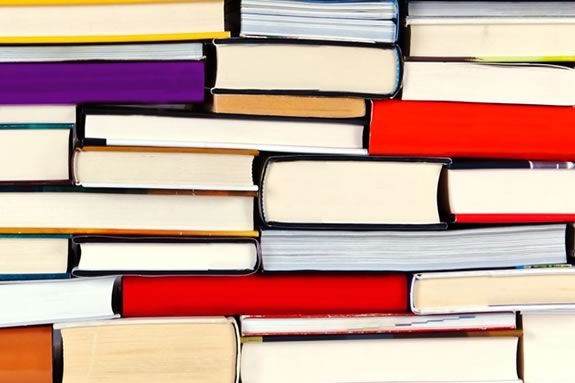 The Salisbury Library is holding a book sale where every book is just 50 cents! Better yet, they have a buy one/get one free coupon [download]. So come browse the selection of used books and find two that are just right for you. You can also get your face painted!
When:
Saturday, March 23, 2013 10am-2pm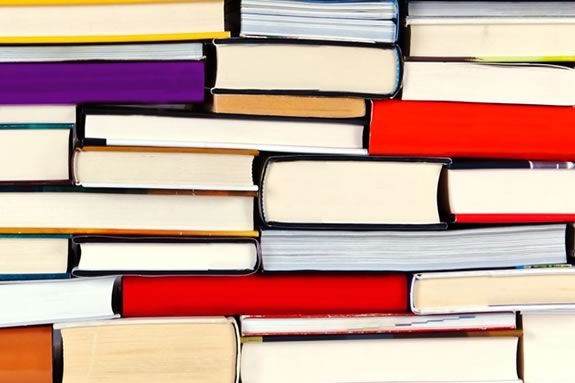 The Friends of the Rockport Library invite you to their spring book sale! Enjoy a bake sale and shop for hard back and paperback books, children's books, books on tape, videos, and DVDs. All proceeds are used to help support programs at the library like the Cabin Fever Movies, the Authors Series, Museum passes, and Children's programs.
When:
Friday & Saturday, March 15 & 16, 2013 10am-5pm
Sunday March 17, 2013 1-5pm