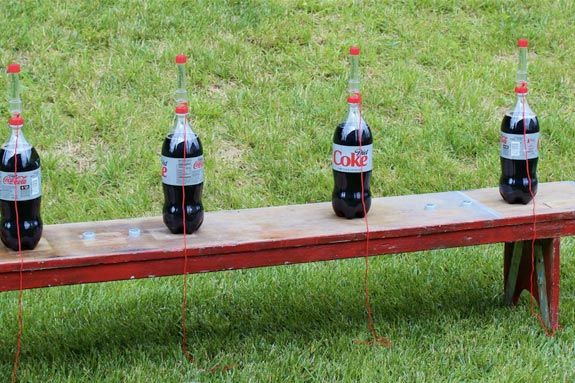 Attention, junior scientists! The Mad Scientist is performing amazing scientific experiments and more! It's not magic… it's SCIENCE
Your child is invited to experience the world of science through hands-on experiments that are designed to both spark their interest and expand their knowledge!
For grades 1-5.
Please register in advance with Miss Kate at 978-526-2016 or kstadt@mvlc.org.
Hosted at the Chapel of First Parish Church located next to the library.
When:
Saturday, January 23, 2016 at 11:00 a.m.