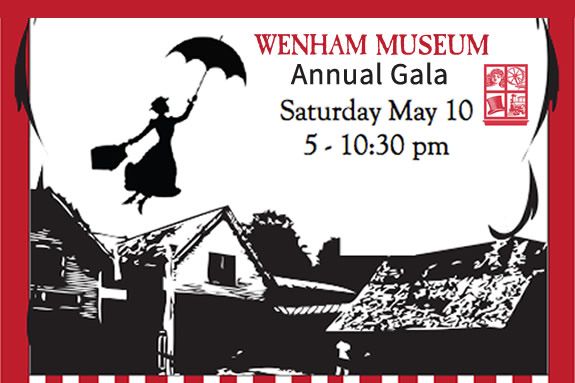 On Saturday, May 10, join us in supporting Wenham Museum through a night of whimsy, music, and merriment inspired by the museum's spring exhibit, A Spoonful of Sugar, which commemorates the 50th anniversary of the Mary Poppins film. Dress in your very best for a supercalifragalisticexpialidocious evening of live music, dancing, a raffle, and an auction!
Ticket includes valet parking, light refreshments, and hosted beer, wine, and signature cocktails.
Live music by Diane and Company with Mark Retallack and Roger Brockelbank and Henri Smith New Orleans Friends and Flavors.
When:
Saturday, May 10th, 2014 5:00 - 10:30 p.m.