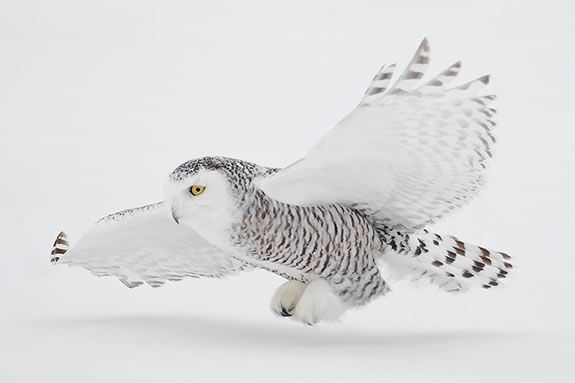 Join The Trustees of Reservations at Crane Wildlife Refuge on the Crane Estate in search of the Snowy Owl! Wide-open coastal sites are the location of choice for wintering Snowy Owls; common perches are dunes and salt hay staddles. In winters past, the owls have been frequent visitors to the Crane Wildlife Refuge. Join us for a family snowy owl prowl as we hike the dunes in search of these magnificent birds. As a family hike, this hike will be shorter and slower than our standard snowy owl prowl, focusing on engaging children in the natural world. If you are an adult with no or older children who would prefer a more serene hiking experience, please check out or standard Snowy Owl Prowl events. 
Family pricing includes 2 adults and up to 2 children. If your family is larger, please purchase 2 family tickets. 
Please note: We will be hiking up and down dunes, through soft sand, for approximately 2 miles. Sturdy shoes are necessary and trekking poles are recommended for anyone with balance concerns. Because we will be looking for Snowy Owls on distant dunes, please bring binoculars if you have them. We will have a few pairs available for use to share between us.
When:
Friday, January 3, 2020 1-3pm