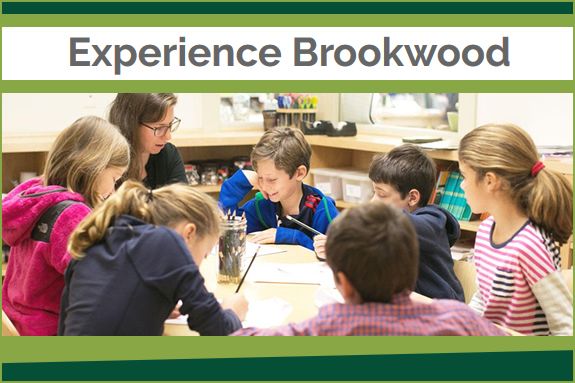 Brookwood School is excited to announce its upcoming Open Classrooms event for prospective families. On Tuesday, May 1, 2018, 8:45-11:30 a.m., interested parents of children entering grades PreK through 8 are invited to the school to enjoy a morning of sampling classes. A full schedule of classes will be available during the event and will feature a variety of disciplines and grade levels.
This is a great way to get to know the school and have a first-hand look at Brookwood students and faculty in action. The school currently has openings in select grades for the 2018-2019 school year; please contact the Admissions Office for specific information. Taking part in the Open Classrooms is also a great way of getting a jump start on next yearís admissions process.
When:
Tuesday, May 1, 2018 at 8:45 a.m.
.